Company Profile
Categories:

关于我们

Time of issue:

2019-12-24 00:00:00

Views:

0
If you don't accumulate steps, you can't reach a thousand miles; if you don't accumulate small currents, you can't make a river or sea.
The company has been named an "advanced enterprise" by the Shenyang Municipal People's Government for many years, and has obtained ISO9001:2008 quality management system certification, national industrial product production license, coal product safety mark certificate, China National Petroleum Corporation, Sinopec network access certificate and other industry access qualifications. The creditworthiness is an "AAA" enterprise. The company has 168 employees, including 27 engineering and professional technicians, including 8 senior engineering and technical personnel; the annual output value is more than 80 million yuan.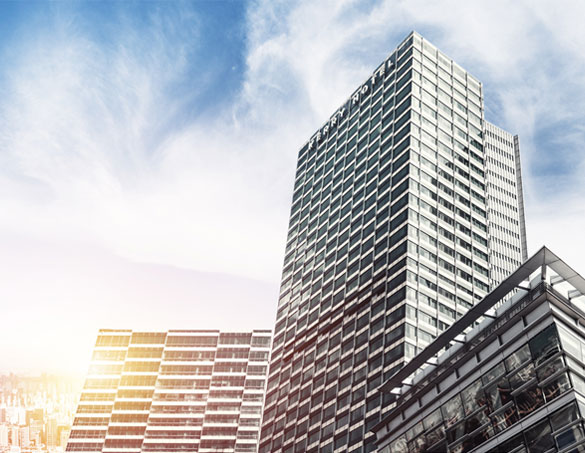 The company specializes in R&D and manufacturing of industrial pumps. It has a team of capable technicians, strong scientific and technological strength, sophisticated equipment, advanced processing technology, and strong product development capabilities. The company's products are widely used in petroleum, chemical industry, power station, mining, metallurgy, papermaking, sugar, food, environmental protection, military industry, urban water supply, agricultural drainage and irrigation and other industries and fields. Some of the products are exported to Latin America and Asia. Development has made outstanding contributions.

The pump products produced by the company adopt national and international standards, and the product direction is gradually developing towards the international and energy-efficient direction. There are five main categories of products: power station pumps, petrochemical pumps, metallurgical pumps and environmental protection pumps. Among them, power station pumps include boiler feed water pumps, condensate pumps, circulating water pumps, and cold and hot water pumps. Petrochemical pumps include AY, IY type oil pumps, DF, IH type chemical pumps, AYS type, HZA type process pumps, and environmental protection pumps including horizontal pumps. Type sewage pumps, vertical sewage pumps, submersible sewage pumps and IS clean water pumps are at the forefront of the industry in terms of quality assurance and quality control.

The company has a professional all-digital water pump test pump station, which conducts full performance tests on the products before leaving the factory, implements product tracking services after sales and assists users in installation and debugging, and is trusted and praised by users. With the rapid development of my country's economy, our company will take the opportunity of deepening corporate reforms and transforming operating mechanisms, focusing on independent innovation, and market demand-oriented, further increasing product categories, improving product quality, and creating high-quality services for customers. value. Shenyang No.1 Pump Co., Ltd. is willing to cooperate sincerely with colleagues from all walks of life to make due contributions to my country's economic development. The general manager of the company Song Jingyao and all the staff welcome people from all walks of life to visit the company and negotiate cooperation.
Scan the QR code to read on your phone
Products are widely used in various industries and sectors of the national economy such as petrochemicals, energy and power, metallurgical mines, military ships, urban and rural water affairs, agricultural irrigation, etc., providing a large number of pumping equipment for the country's economic construction and making due contributions.